"Ali film script" by Zadi Diaz is licensed under CC BY-NC-SA 2.0
"You can't fix a bad script after you start shooting. The problems on the page only get bigger as they move to the big screen." – Howard Hawks
SUMMARY
This week, like the many that have come before it, was tough. I spent my time organizing and running a fundraiser, and applying to one of my top colleges.
PRACTICE ROOM (TUTORIALS)
CLASSROOM (THEORY & ANALYSIS)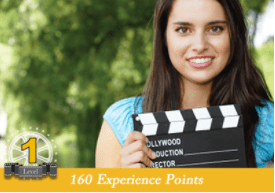 I learned a little about the history of film, the various stages of film production, and what some roles in the film industry entail.
LAB (THEORY PRACTICED)
Finances (personal and family)
Eating habits
School and schoolwork
Social isolation
The pandemic
OUTSIDE (CREATIVITY & THE BRAIN)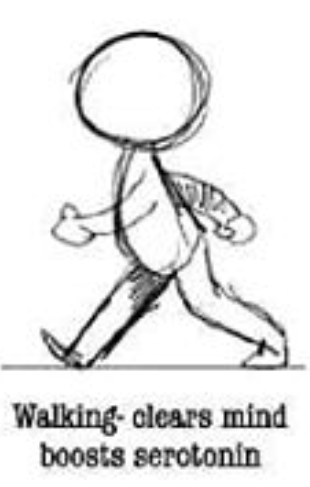 Anna (protagonist) is looking for financial assistance for college and her dream school (antagonist) won't give her a scholarship, she manages to find independent scholarships to pay for school.
Sarah (protagonist) is trying to lose weight before prom season but she can't seem to give up sugar (antagonist), luckily she develops healthier eating habits that last a lifetime.
Kara (protagonist) is studying for a math test (antagonist) and can't seem to understand the concepts, in her search for answers Kara finds an online source that helps her get through the rest of the year.
STUDIO (FILMING)
This was really interesting. I have been taught to think about stories using the mountain analogy. You start at the base of the mountain, climb to the first peak with rising action, the second peak is the midpoint, the highest peak is the climax, then you tie up loose ends and return to the bottom of the mountain. The circle provides a more complete progression of a story.
WHAT I LEARNED and PROBLEMS I SOLVED
This week the fundraiser that I organized for the Thespian troupe at Capital happened. When trying to pick up the donuts that we were selling, we found that they had not yet been paid for. We had to quickly get in contact with our director and find the account number that could be charged before we could take the donuts. Once the fundraiser had started, we found that the system used to take pre-orders didn't record every purchase made, so customers would swing by to pick up donuts we didn't have. Luckily, I made sure we ordered extra donuts, just in case, so we had a few spare to give to those who were let down by the system.
WEEKLY ACTIVITY EVALUATION