"The most honest form of filmmaking is to make a film for yourself."

― Peter Jackson, Link
SUMMARY
This week I spent a lot of time at work which was pretty boring. We don't get many customers as the weather cools down, people are less inclined to buy ice cream when it's cold and outside.
PRACTICE ROOM (TUTORIALS)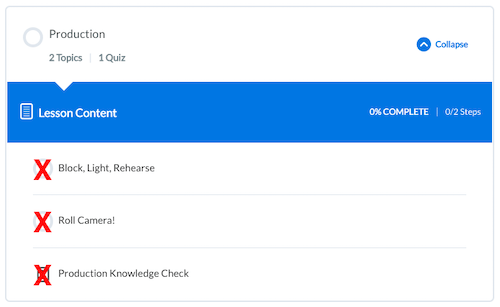 CLASSROOM (THEORY & ANALYSIS)
OUTSIDE (CREATIVITY, PRODUCTIVITY & THE BRAIN)
Set a timer
Spend 30 minutes in this 'room'
Review the Challenging Automatic Negative Thoughts Worksheet infographic for 10 minutes (Click for larger PDF version)
Then review these '6 steps will help in reframing negative thoughts and over time your thoughts will be replaced with more rational thinking.'

Recognize and Isolate the Thought
Write Down the Thought
Identify the Distress Level
Identify the Cognitive Distortion (view PDF)
Challenge & Reframe Your Thoughts
Reevaluate the Distress Level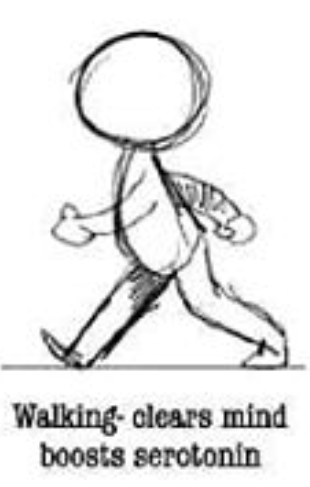 I understand how this is supposed to work, by looking at stressors in a different light they can become less stressful. I personally am having a hard time with this, figuring out how to reframe negative thoughts will definitely take practice. I'm also finding that my stress level hasn't decreased after reframing a thought because my mind jumps back to the initial idea that caused the stress in the first place instead of holding onto the new reframed version.
WHAT I LEARNED and PROBLEMS I SOLVED
This week I learned a lot about customer service, and how a customer is not always right.
WEEKLY ACTIVITY EVALUATION