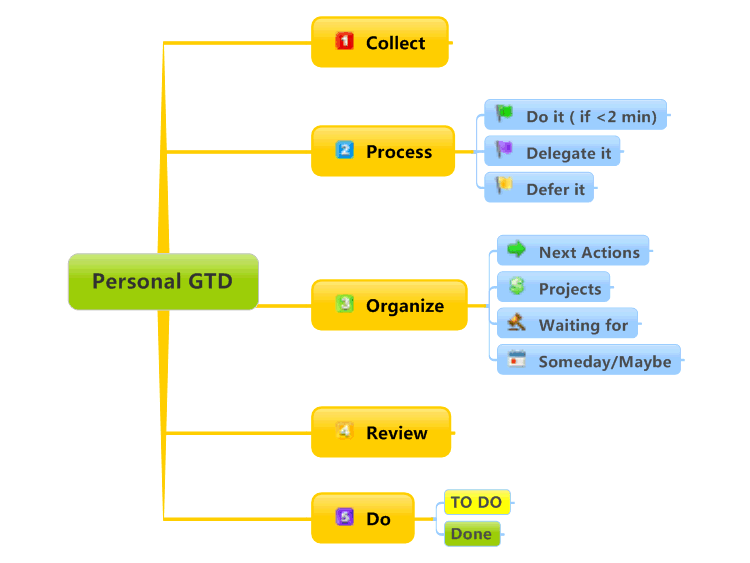 Teens are overwhelmed, partly because they don't yet have the skills to manage the unprecedented amount of stuff that enters their brains each day. – from LifeHacker.com
"Your mind is for having ideas, not holding them."

"You can do anything, but not everything."

― David Allen, (GTD) Getting Things Done for Teens: Take Control of Your Life in a Distracting World
SUMMARY
This week has been crazy. I've been working on college applications, financial aid applications, school work, and we started recording the final version of this year's fall play.
PRACTICE ROOM (TUTORIALS)
CLASSROOM (THEORY & ANALYSIS)
You are going to learn to develop your own version of David Allen's Getting Things Done (GTD) process in this 'room.'
The GTD system that I already use has many of these elements, but not all. I have actionable and non-actionable items listed and labeled separately, projects are written down, and shorter items are completed as I think of them. I also was already adding due dates to items that had one, and prioritizing projects. I didn't start to write a breakdown of the steps needed to complete each project until I watched the videos, and having that visual reminder is helpful.
LAB (THEORY PRACTICED)
Examine Two GTD Maps: Basic and Detailed
Detailed map by guccio@文房具社 icensed under CC BY-NC 2.0
Basic map from BiggerPlate.com embedded below
GTD-based Trusted System
Examine and pick a trusted system from the 4 options listed below to 'capture' your work

A trusted system is your method for managing your tasks in a way that you consistently get things done
Trello.com with a – GTD Template

We use Trello in this class to manage group projects

You will create a Trello account a few weeks from now regardless
You might want to start now

We start using Trello in the second semester
You can get the free Trello app at the Apple Store or Google Play

Your phone
Paper and pen or pencil
Examine LifeHacker.com's GTD Resources
OUTSIDE (PRODUCTIVITY & THE BRAIN)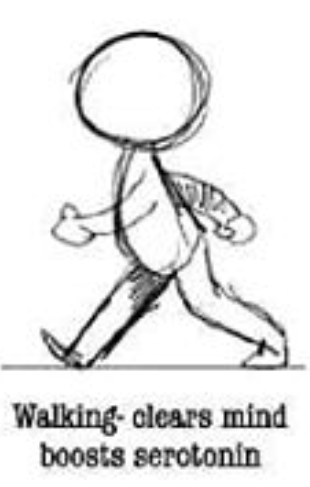 OPTIONAL EXERCISE
STUDIO (CREATING MAPS)
CONTROL ROOM (PRODUCTION)
WHAT I LEARNED and PROBLEMS I SOLVED
This week I learned that the CSS profile is very long and confusing. My parents and I have spent a couple hours on it already, and it still isn't done.
This week I had to solve some issues we were having with the play. Some of our actors still didn't have all of their props, the internet went down at school dropping everyone who was there out of the meeting and OBS crashed several times while we were filming. We managed to get everyone their props, set up a hotspot at the school, and get our scenes filmed despite the OBS issues.
WEEKLY ACTIVITY EVALUATION