SUMMARY
This week has been hectic. I have been making up work I missed in almost all of my classes, working on a couple of IAs, attending rehearsal for the school play every afternoon, and building up my new Animal Crossing island when I find time.
PRACTICE ROOM (TUTORIALS)
I watched a single video, not a playlist, called iMovie 2020 Tutorial – How to Edit videos on your Mac from the channel Touch Technology Review. It walks you through importing clips, adding simple transitions and effects, editing multiple tracks, and adding text to videos.
CLASSROOM (THEORY & ANALYSIS)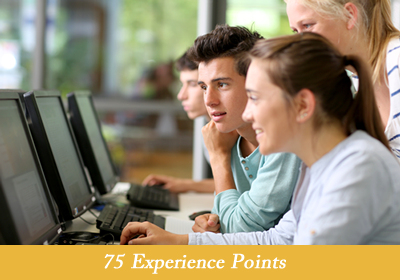 Sneak On The Lot seems like a great program. Audio clips, stock footage, tutorials, and a screenplay writing program is all provided. The way they turned filmmaking into a game is also really interesting, it encourages competition between users while also promoting collaboration between strangers. Competitions allow people to show off their skills and win prizes for being the best, but the theater requires that you interact with people from outside of your school when reviewing films. I am excited to get started!
OUTSIDE (CREATIVITY & THE BRAIN)
I have always been a very organized, responsible, and productive person, but since the pandemic has started a lot of things have been throwing me off and I've lost a lot of motivation. I had my second major knee surgery just before the pandemic broke out in the US, my mom had a hip replacement a few weeks into summer break, and then my grandmother passed away. I know that I have a lot of work to do, including college applications, but I've reached a point where if I don't want to do work it often just won't happen. This past week I've been forcing myself to get back in the saddle, I do still have big drams and aspirations so I have to work hard, but it's been rough. Catching up on work isn't something I've had to do before, and seeing the huge pile of things to accomplish is not helping to increase my motivation.
WEEKLY ACTIVITY EVALUATION