"Judy Garland, Hedy Lamarr and Lana Turner" by classic film scans is licensed under CC BY 2.0
"Analysis gave me great freedom of emotions and fantastic confidence. I felt I had served my time as a puppet."

Hedy Lamarr – Read about 1930s actress Hedy Lamarr-inventor of cellphones, Wi-Fi and GPS
SUMMARY
This week I had a COVID scare which was very unpleasant. Luckily I tested negative, but I still had to deal with a terrible cold. i am very glad that I didn't bring COVID into my home and get my family sick.
CLASSROOM (THEORY & ANALYSIS)
OUTSIDE (CREATIVITY, PRODUCTIVITY & THE BRAIN)
Set a timer
Spend 15 minutes in this 'room'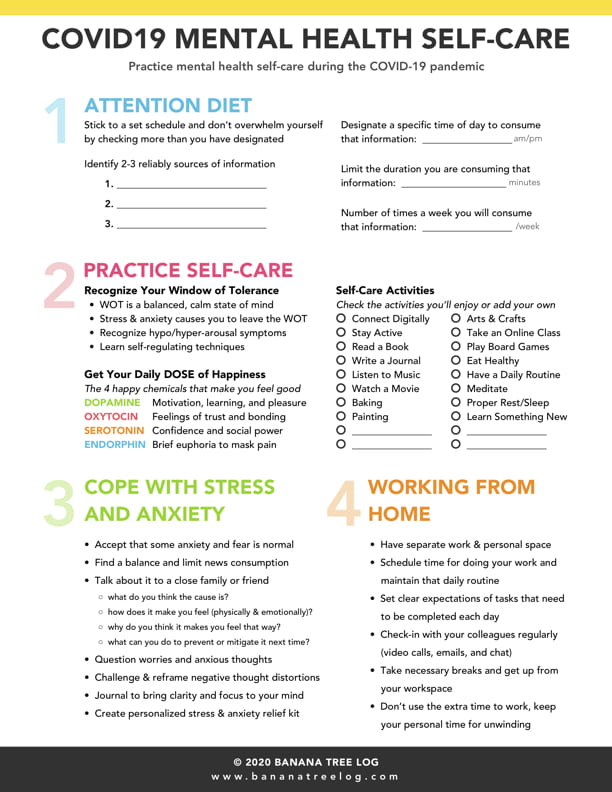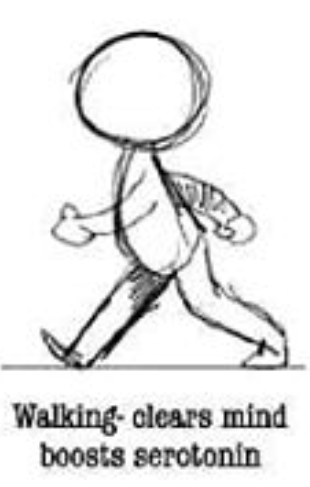 I really need to work on self care more. I have been feeling pretty terrible lately and have stopped doing many of the things that used to make me happy, which isn't great. I should get back into reading and working out regularly. It would also help if I kept myself to a better daily routine which included sleeping more. A huge thing that would also help us keeping my work space and relaxing space separate.
THEATER
WHAT I LEARNED and PROBLEMS I SOLVED
This week I learned that I need to be even more careful when I'm at work so i don't catch COVID. i got lucky this time in that it was only a cold, but if I was able to catch that I may have been leaving the possibility of catching something worse open. A very simple problem I solved this week was fixing the brownies one of my sisters baked with me. They were too runny, so I adjusted the amount of dry ingredients in the batter and baked them for a longer period of time than suggested by the recipe and they came out great.
WEEKLY ACTIVITY EVALUATION